* * *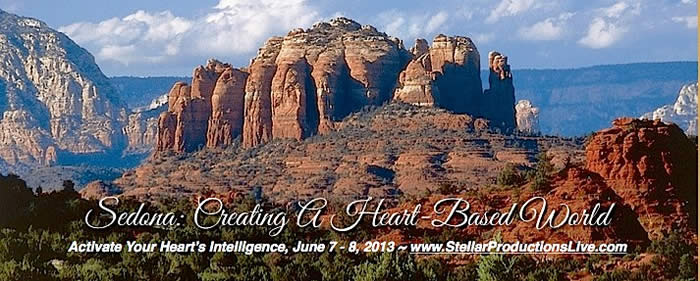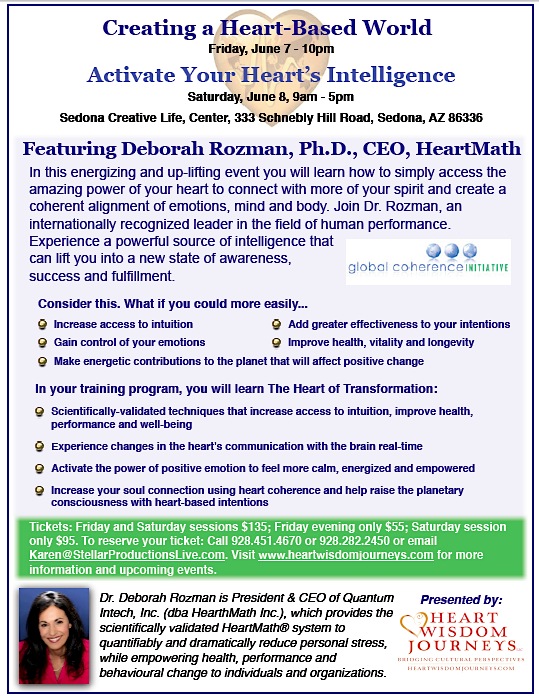 • • • • •
Retreats in Sedona see our events page
For information on upcoming journeys to the Yucatan , Guatemala or the journey to Peru with Cynthia James and Jorge Luis Delgado

visit our Journeys page.
Gratitude to our generous sponsors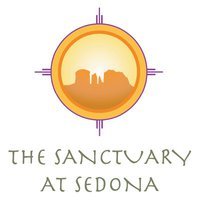 Where to stay in Sedona

The Kings Ransom is a Green Sedona Hotel! And closest to the Sedona Creative Life Center! Daily Breakfast , fabulous views and a Green Sedona hotel !!
View the hotel's web site: www.kingsransomsedona.com
Special rates for our February conference . Please call the hotel directly for details . Ask for the Creative Life Center rate.
Email: kingsransom@sedona.net
Call toll free within the US
800-846-6164
Outside the US or local call 928-282-7151
Kings Ransom Sedona Hotel
P.O. Box 180
771 Highway 179
Sedona, Arizona 86339
Other Accommodation in Sedona
* * *
* * *
Heart Wisdom Journyes LLC is a
Member of Sedona Chamber of Commerce
and the
Arizona HOLISTIC Chamber of Commerce
Heart Wisdom Journeys was created to combine the powerful mystical beauty of Sedona with a sacred, spiritual experience - the Spiritual Journey. Heart and Soul-expanding retreats, led by recognized authors, speakers and spiritual leaders, are entwined with sacred journeys and joyous adventures
Where Spirit leads ...Find your JOY RISING !
Journeys to open your heart and expand your perspective.
Living with the passion, power and purpose of Heart Wisdom !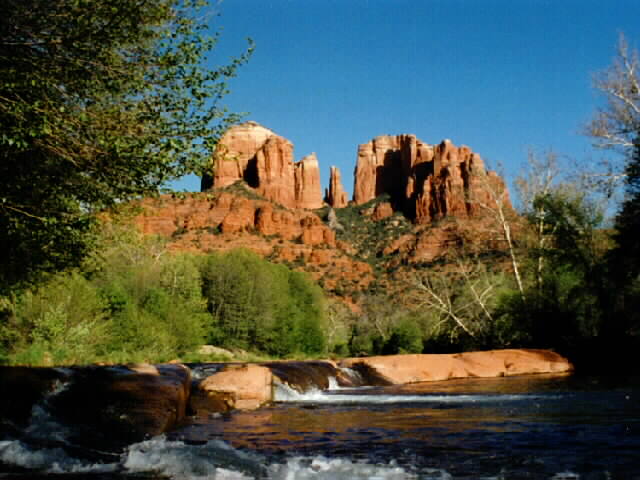 For many seekers, a visit to Sedona is a life-changing time of spiritual awakening. For those who have not yet experienced the awe-inspiring red rocks and mystical energy, the lure of Sedona may be a calling that grows stronger with each passing year. Most first-time and even seasoned visitors question where to go and what to do for the maximum Sedona experience. When knowledgeable, experienced recommendations and direction are combined with a specially designed spiritual buffet -- the soul sings.
This is the mission Heart Wisdom Journeys.
******************