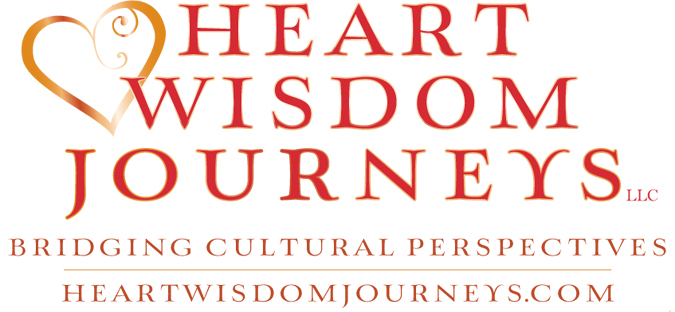 The Magic and Mystery of Life and After Life
With Dannion & Kathryn Brinkley and Friends !
Our annual hospice fundraiser with Dannion and Kathryn Brinkley
$150.00 Get your tickets here now
OR if you can't be with us in person, join us on live stream here: http://liveeventpass.com/live
No One Need Die Alone #NONDA14
in Sedona , AZ
Sponsoring hotel Poco Diablo Resort
Ask for the 2014 Hospice Fund Raiser rate!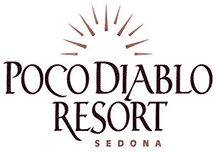 1752 State Route 179, Sedona AZ 86336
Telephone: (928) 282-7333 | Fax: (928) 282-2090
Email: reservations@pocodiablo.com

• • • • •
Pre Conference tour Friday October 17th !
Sacred Sites of Sedona Private Tour with
Sunny Dawn Johnston & Soul Musician Kris Voelker

Date: October 17, 2014
Cost $99
Time: 9am - 1 PM Pacific Time
Registration: Click here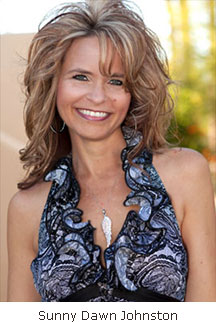 Join us for a half-day of deep connection, heart-based intention and transformation as we journey to the sacred places of Sedona. This is your opportunity to work with Sunny Dawn Johnston & Kris Voelker as they tune into the heart wisdom of Sedona and guide you into soul-nourishing work. You will experience the energy of Sedona among the red rock scenery and evergreen vegetation as Sunny and Kris help you move into the invisible realm of heart, mind and soul. If you are ready to trust spirit and explore Sedona with likeminded friends, then come and join us.
During this adventure into the beautiful heart of Sedona, Sunny will take you to Red Rock Crossing & Buddha Beach, where you will have the opportunity to take a moment of reflection to create your own cairns which can represent anything or anyone in your life that you desire to send energy to. A cairn is a stacked or balanced rock sculpture created for both practical and meaningful reasons. The rock sculptures were built by those who had been down a path, to mark the way for others to follow and are also a symbol of the spirit of friendship, prayer and hope.
You will also have the opportunity to visit the Amitabha Stupa and Peace Park. This is a place for meditation and spiritual renewal. The Amitabha Stupa contains sacred mandalas for prosperity, well-being and peace which antidote specific causes of suffering. There are close to a billion mantras for peace, compassion, and the pacification of negativity contained in the sacred stupa.

We invite you to discover your power, passion and purpose as you let the spirits of the land speak to you and the energy of the vortexes uplift and bathe you in a sense of hope and renewal. Lunch and transportation are not provided. We will meet at a predetermined location at 8:40am and caravan to the locations together.
• • • • •
Post Conference Workshop!
The Secret of Sacred Relationships tickets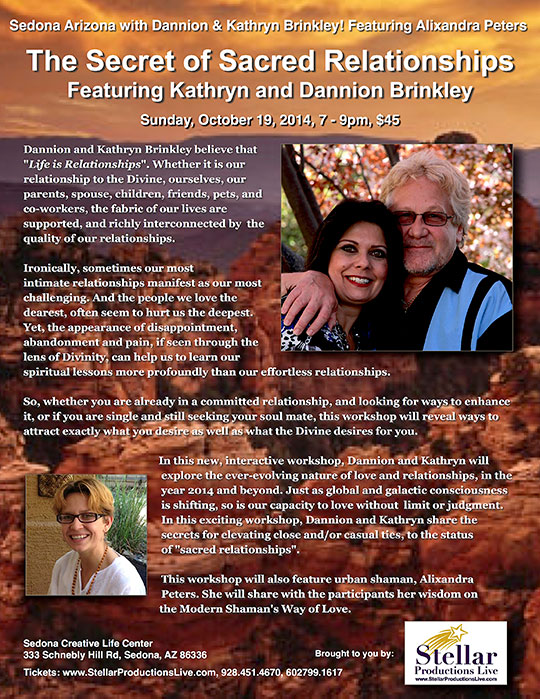 Email Us
928.282.2450 (in Sedona) or 602. 799.1617 ( In Scottsdale )

20 Bell Rock Plaza, Suite K, Sedona AZ 86351
Retreats in Sedona see our events page
For information on upcoming journeys to the Yucatan with

Francisco Moo , or journey to Peru with Jorge Luis Delgado

visit our Journeys page
Gratitude to our generous sponsors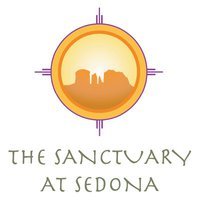 Heart Wisdom Journeys was created to combine the powerful mystical beauty of Sedona with a sacred, spiritual experience - the Spiritual Journey. Heart and Soul-expanding retreats, led by recognized authors, speakers and spiritual leaders, are entwined
with sacred journeys and joyous adventures.
Where Spirit leads ...Find your JOY RISING !
Journeys to open your heart and expand your perspective.
Living with the passion, power and purpose of Heart Wisdom !