Thursday June 6, 2019
Registration and bookstore open at 4:00 pm.
Doors open at 6:30 pm.
Welcome to Sedona!
Mayan Prayer with Francisco Moo. Mayan Elder
Welcome and opening ceremony and celebration with Tony Redhouse. Navaho Native American sound healer, spiritual teacher, award-winning recording artist, and champion hoop dancer. Tony Redhouse.
7:00 pm - 9:00 pm included in your weekend registration.
Friday June 7, 2019
Registration opens at 9 am. Open seating. Doors open at 9:30am.
Optional full day with Dr. Joe Dispenza 10:00 am - 5:00 pm, organic lunch included. This option is not included in your weekend registration fee.
Friday evening June 7, 2019
Included in your weekend registration.
6:30 pm doors open.
7:00 pm opening address Kelley Alexander JD
7:45 - 8:00 pm Break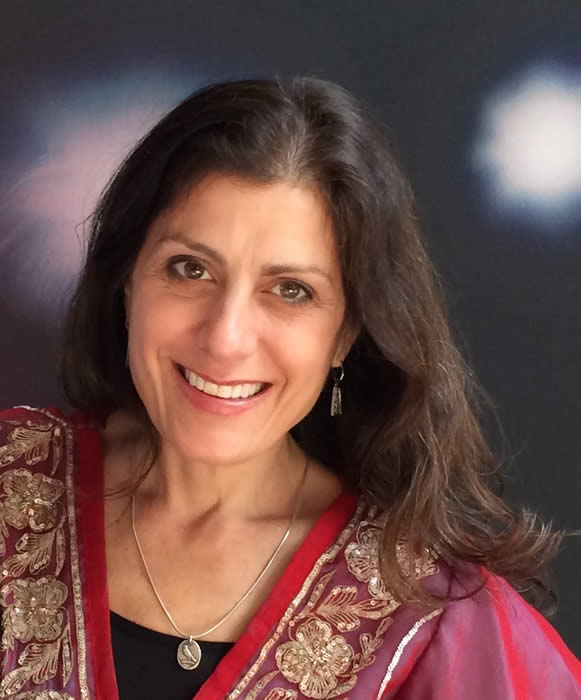 Martha Reich Braden
8:00 pm - Music with Martha!
8:30 - 10:00 evening presentation, Gregg Braden.
Saturday June 8, 2019
Doors open at 8:30 am.
Included in your weekend registration.
Gregg Braden and Dr. Joe Dispenza will each have individual presentations followed by an afternoon unplugged with Gregg and Joe together having conversations with you! Lunch is included.
5:00 pm dinner break.
Saturday evening June 8, 2019
Doors open at 6:00 pm included in your weekend registration.
Music with Cheryl Good and Fitzhugh Jenkins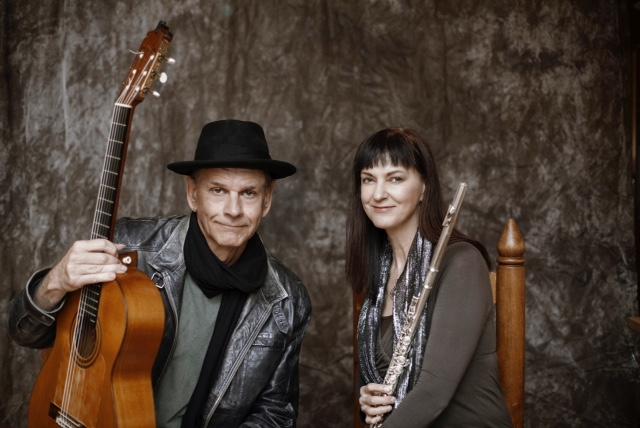 Zazz Bedouin Update
Followed by Saturday evening film night with Glenn Scarpelli!
Sacred Journeys -- with Glenn Scarpelli, Mackenzie Phillips, Matthew Kosto and Stephen Wallem.
Enjoy conversations with Glenn following the film.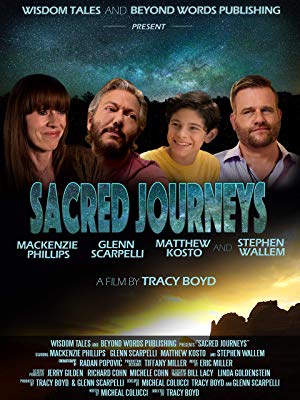 Marco is a mess. He lives like a slob. He hasn't even unpacked yet from his move back into town, five years ago. He's lonely, depressed, and just barely going through the motions as a Vortex Tour Guide in magical Sedona. Tiff hasn't been back to Sedona for over a decade. She didn't exactly leave under the best circumstances. Thinking she can avoid her past, she's returned with her son Luke, hoping to give him some time to heal in her old home town. Luke's recently begun chemo. It was all going so well— a beautiful resort, some spa time, a vortex tour... Until Tiff realizes the guide is her one-time best friend. That's when it all turns upside down for everyone. She didn't know Marco was back and it was Marco she wanted to avoid most of all. They share a secret, and that secret just might be what's been holding them both back all this time. This tender comedy shows what new beginnings can look like in the age of a modern family.
Sunday June 9, 2019
Doors open 8:30 am.
9:00 - 10:30 small acts of immeasurable benefits with Shey Khandro and friends.
Sustainable Living! A world that works for everyone. People, Planet, passionate Purpose.
Working together to understand complex inter-dependencies and uncover opportunities, along with sharing information.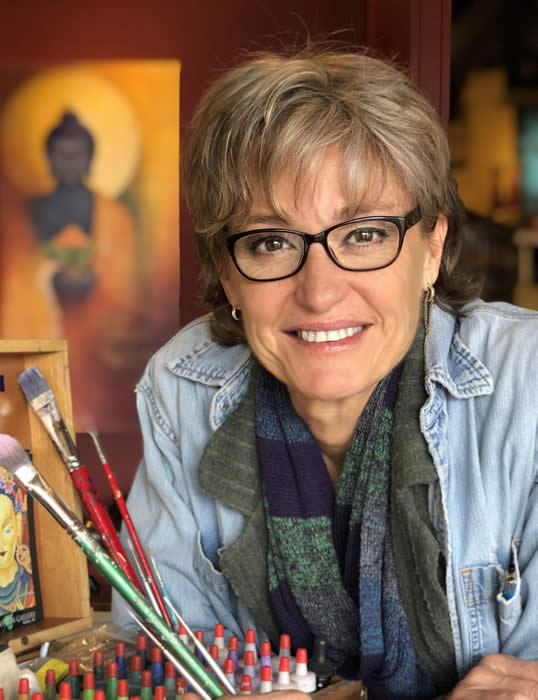 10:30 - 11:00 break
11:00 am - 12:30 Gregg Braden
12:30 - 2:00 lunch
2:00 - 3:30 pm
Afternoon presentation with HeartMath CEO Dr. Deborah Rozman.
3:30 - 4:00 pm break
Closing with Uqualla 4:00 - 5pm included in your weekend registration fee.
Main conference ending at 5:00 pm on Sunday.
Monday June 10, 2019