Opening Keynote Speaker:
Gregg Braden
Gregg Braden is a New York Times best-selling author, a former Senior Computer Systems Designer for Martin Marietta Aerospace, computer geologist for Phillips Petroleum, and the first Technical Operations Manager for Cisco Systems. For over 20 years he has searched the remote monasteries of Egypt , Peru , and Tibet for the life-giving secrets that were encoded in the language of our most cherished traditions. His work has led to such pioneering books as The God Code, The Divine Matrix, The Spontaneous Healing of Belief and his newest Fractal Time. Gregg's work is published in 17 languages and 27 countries and shows beyond any reasonable doubt that the key to our future lies in the wisdom of our past.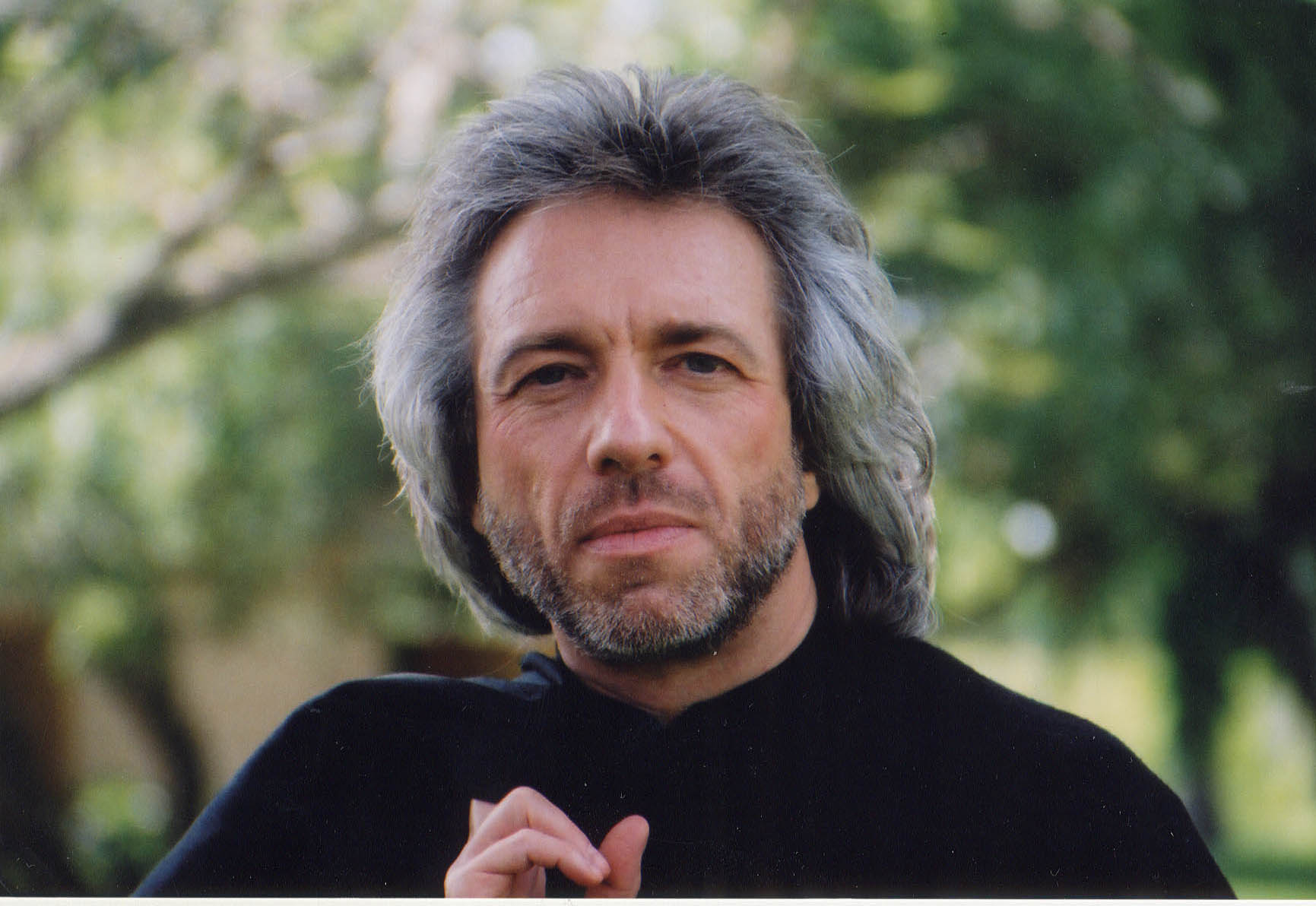 Closing Keynote Speaker:
Dr. Joe Dispenza
Over the last 10 years, Dr. Joe Dispenza has lectured in over 17 different countries on six continents educating people about the role and function of the human brain. He has taught thousands of people how to re-program their thinking through scientifically proven neuro-physiologic principles. As a result, this information has taught many individuals to reach their specific goals and visions by eliminating self-destructive habits. He explains how thinking in new ways, as well as changing beliefs, can literally rewire one's brain. The premise of his work is founded in his total conviction that every person on this planet has within them, the latent potential of greatness and true unlimited abilities.

His new book, Evolve Your Brain: The Science of Changing Your Mind connects the subjects of thought and consciousness with the brain, the mind, and the body. The book explores "the biology of change." That is, when we truly change our mind, there is a physical evidence of change in the brain.