Self Empowered Wisdom
Join us in the mystical red rocks of Sedona, as we share
the Gift in Shift; a new way of being in joy and abundance, living a life of Love, Wisdom, and Service. Self Empowered
Dialogues with presenters who are bridging the knowledge and intellect of the brain with the innate knowing of the heart will empower you to shine your brightest light.
"This is a time in history when it's not enough to know.
This is a time in history to know how." -- Dr. Joe Dispenza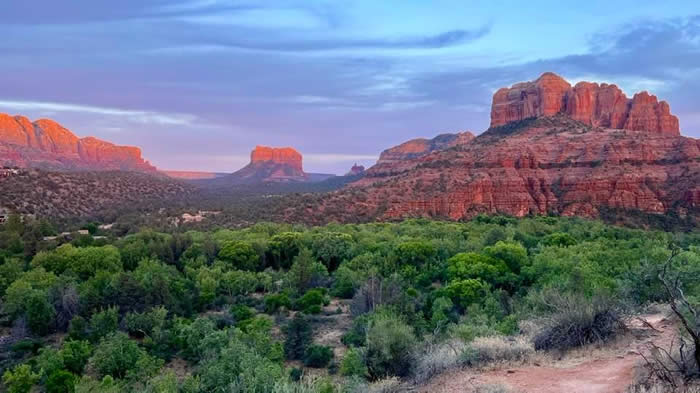 The Divine Alchemy of Stellar Productions and recent collaboration with GP Eventworx is changing lives. This is a time on the planet where we really can add up to more than the sum of our parts. Lend your voice to our discussion of who we are becoming during this complex time.
It seems we are no longer living in one dimension. The physical world is transforming, unfolding, and breaking down while higher frequencies of a more evolved way of living are coming into focus. We are being allowed to experience both worlds simultaneously. We get to choose the world we live in with our thoughts and beingness in each moment.
In the midst of all this change, our Stellar collaboration and celebration week end will rally us toward paradigm-shifting, perspective-changing concepts: the breakthrough that's about to happen. And what life is like on the other side of it.
Join this collaboration of your favorite presenters, authors, musicians and artists as we come together in Sedona for the final of the Self Empowered wisdom series!
We open in Sacred Ceremony with Native American Elders and continue to open each day with meditation and sound healing each morning throughout the weekend. You can enjoy nutritious, nurturing snacks during our coffee and tea breaks each day. And Saturday evening brings a musical celebration.
Stellar Productions Live
Partnering with GP EventWorx

Stellar Productions Live partnering with GP Eventworx
With a rich history spanning 6,000 years, Sedona is now considered the spiritual Mecca of the Southwest.
The unique energy is believed to come from:
Red rocks: stimulate creative thinking and problem-solving
Spectacular trails: provide numerous opportunities for reflection and contemplation
Evergreens: evoke a sense of hope and renewal
***********
Self-Empowered Wisdom offers all you've come to expect from us – dynamic speakers, cutting-edge science and quantum physics along with heart-opening meditations and interactive presentations – and our 2021 retreat continues this "Stellar" tradition.
Coming together as one heart and mind in the Spirit of conscious conversation!
Listen deeply to your soul's calling and awaken to your path and purpose in the magical destination of Sedona. Let go of a routine that no longer serves you and delve within, awakening to your most authentic self and embracing freedom and joy in an infinite field of possibility.
***********************************************

**********************************************

***********************************************

For information on upcoming journeys

to the Yucatan with Francisco Moo,

or journey to Peru with Jorge Luis Delgado

visit our Journeys page
Gratitude to our generous sponsors: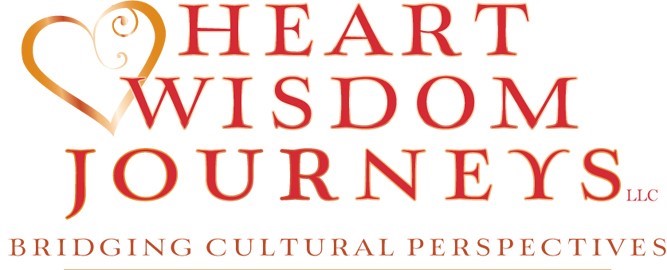 Companies We Admire