PAST EVENTS
Self-Empowered Wisdom June 3-7, 2021
Self-Empowered Wisdom 2021 Emerging Stronger!
**************************************************************************
SOLD out months in advance!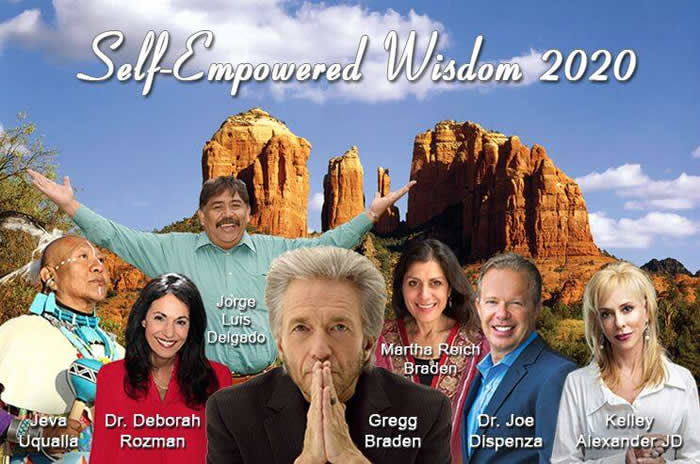 2020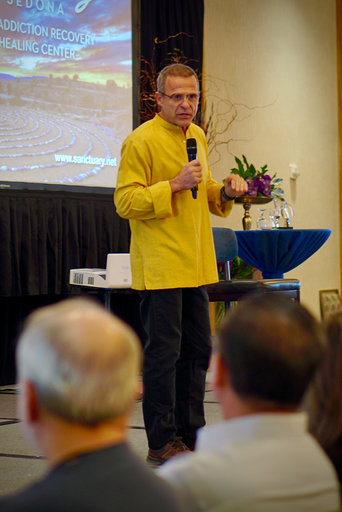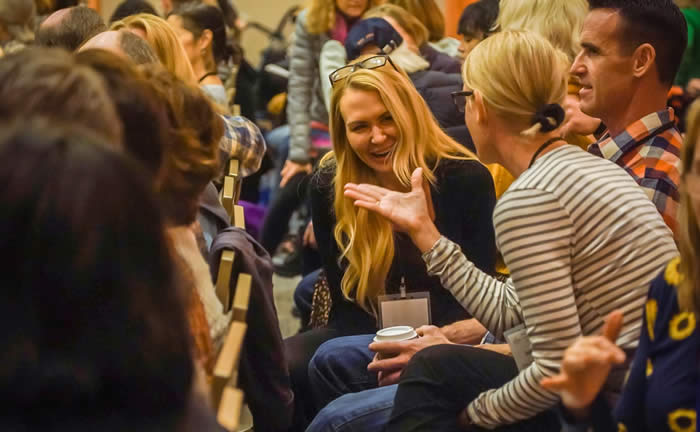 2019 Sedona Performing Arts Center
SOLD Out 4 months in advance!
The 2019
gathering of the year in magical Sedona, AZ.
June 6th - 9th 2019*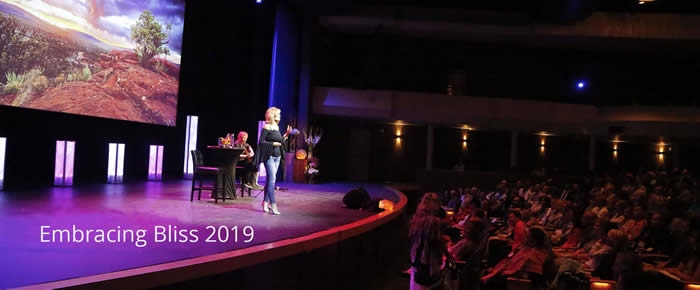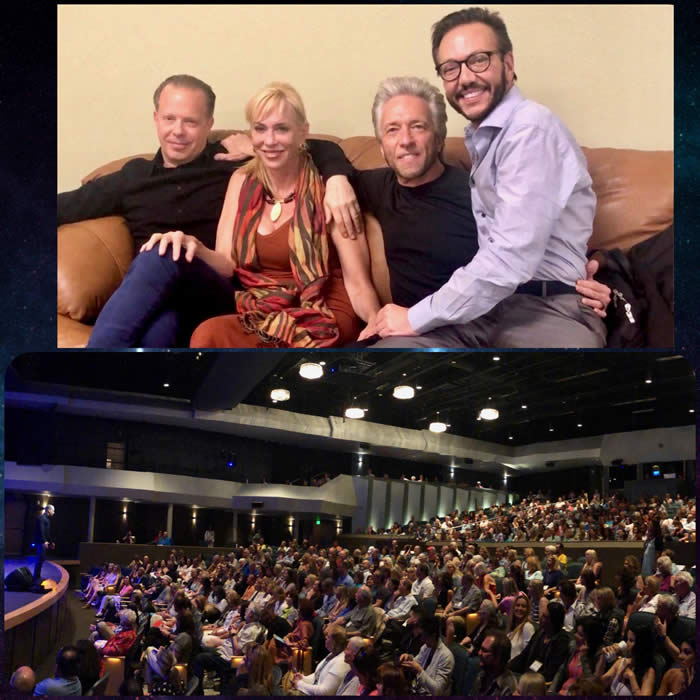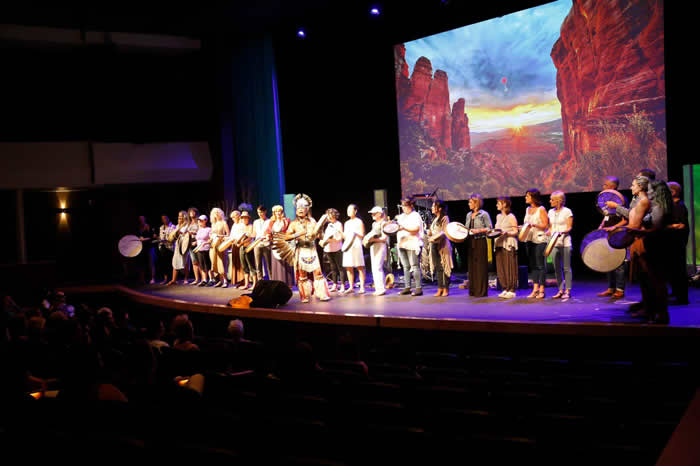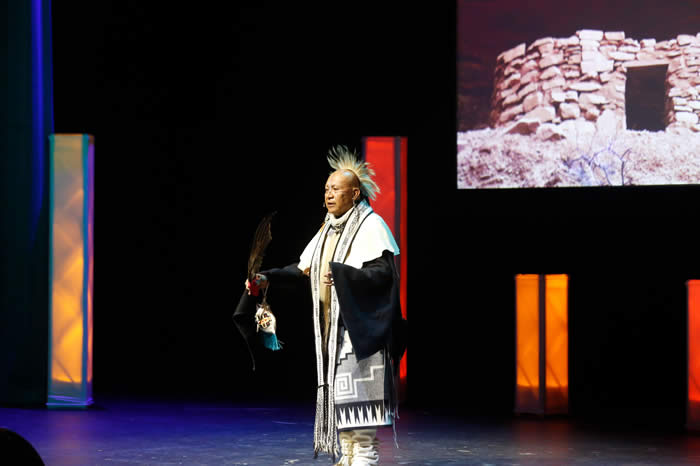 and
Contact us! 928-451-4670
or email: info@stellarproductionslive.com
"This is a time in history when it's not enough to know. This is a time in history to know how." -- Dr. Joe Dispenza
Join us February 20th - 24th, 2020 in mystical Sedona, AZ.
**********************************************************************
2018 sold out 4 months in advance!

Thank you to our 2018 presenters!

Your love and wisdom carries us forward.
2016 sold out months in advance!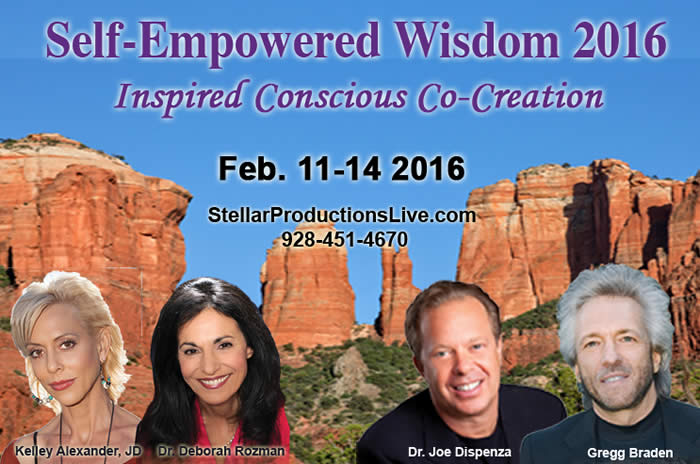 2015 Sold Out months in advance!
Sunday night dinner concert at Poco Diablo Resort March 2015

2014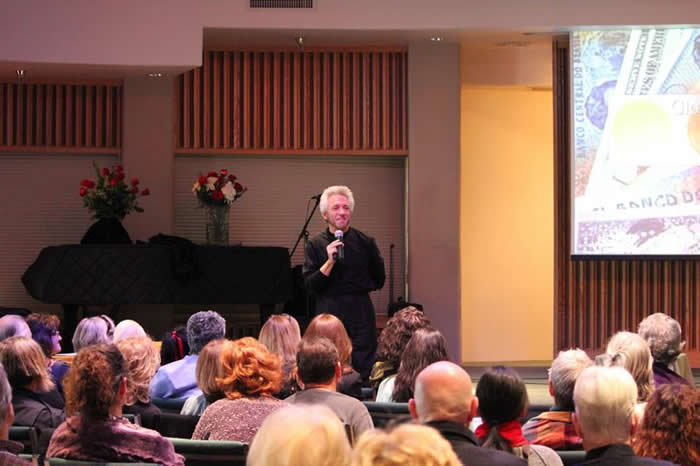 2014 Gift in Shift Sedona April 24-28th
Gregg Braden shares his new book
The Turning Point
and an all new Friday evening and full day Saturday
Sedona program just for you !
Gregg Braden in Sedona!!
All new program for 2013!
Sold out !~
Gregg Braden Convergence Conference!
Gregg Braden in Sedona!
Thursday night opening ceremony celebration!
Gregg Braden Friday night from 8pm - 10pm
Gregg Braden all day Saturday
Saturday evening concert with Martha Reich
Spend all day Sunday with renowned Sedona authors and workshop leaders.
Monday optional workshops.
May the Spirit of the new year
be our celebration of great things to come in 2013.
Find the GIFT in Shift ~!
We are happy to announce an addition to the Gift in Shift
Conference Convergence conference with Gregg Braden

Saturday evening concert with Martha Reich
Sunday all day with many of Sedona's most renowned authors , teachers and workshop leaders. Friday night opening address Sunny Dawn Johnston and Kris Volker
Convergence : Thriving in the World's Perfect Storm
Friday, February 15, 2013 • Saturday, February 16, 2013
Gregg Braden
This activity has been approved by the American Holistic Nurses Association, an accredited approver of continuing nursing education by the American Nurses Credentialing Center's COA.
Approved through January 26, 2014
Approval for contact hours through the AHNA is based on an assessment of the educational merit of this program and does not constitute endorsement of the use of any specific product or modality in the care of clients.
Nurses must attend the entire program on Saturday, February 16th to receive 7 contact hours of credit.
• • • • •
Heart Wisdom ~ Empowerment
March 2-4, 2012
Join us in the mystical red rocks of Sedona, as we share
the Gift of our Shift; a new way of being in joy and abundance, living a life of Love, Wisdom, and Service.
Dialogues with presenters who are bridging the knowledge and intellect of the brain with the innate knowing of the heart will empower you to shine your brightest light.
Live your life with the Passion, Power and Purpose of Heart Wisdom!
See you soon!
in Sedona, AZ.
Opening Keynote Presenters Dr. Joe Dispenza
Saturday and Sunday Keynote Presenters Kelley Alexander, Wufing von Rohr, Sunny Dawn Johnston and Ronna Prince

Ealy morning meditation with Helen Wood
******************
March 5th with Dr. Joe Dispenza
LEVEL 1.5 WORKSHOP - Understanding the Power of Your Mind
By understanding how your mind works, you can learn how to unlearn negative habits and emotions to eliminate self-destructive behaviors, and rewire your brain with new thoughts and beliefs that will help you heal your mind and body and create new results and possibilities in your life. In this groundbreaking workshop, Dr Joe will explain:

Why we keep repeating the same patterns in our life
How we change and why change is so difficult
Why disease is created and how we can heal
How to break unwanted emotional patterns
The common thread underlying spontaneous remissions
How to create new patterns and habits in the brain and body
The 10 steps to change and reinvention of self

With the knowledge of how your mind works, Dr Joe will then guide you through a step by step meditation process to overcome destructive emotional states such as insecurity, unworthiness, anger, and so on – and repplace them with new states of mind. You will leave this workshop having made significant changes in your life by rewiring your brain, and the tools that enable you to apply this process at any time in the future.
SOLD OUT!
Gregg Braden in Sedona!!

New Program for 2012!!

Registration Opens at 5:00 PM

Doors to the conference room open at 6:00 PM


Friday, February 3, 2012, 6:30 - 9:00 PM


Saturday, February 4, 2012, 9:00 am - 5:00 PM

Door open at 8:00 am
Conference Review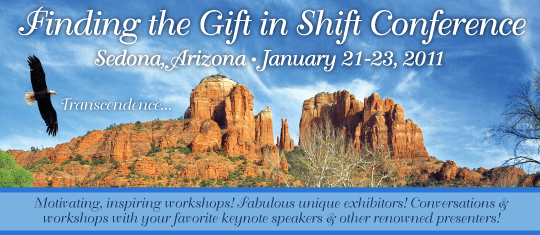 SOLD OUT!
Finding the Gift in Shift Conference: Transcendence
Sedona, AZ, January 21-23 2011
Opening address Sarah McLean
Director of The Sedona Meditation Center
Opening keynote speaker Gregg Braden
Keynotes
on Saturday and Sunday
Cynthia James and Dr. Rocco Errico
Special Guest Dr. Raymond Moody
We were pleased to once again hold the conference at
1752 State Route 179, Sedona AZ 86336
***********************

Dr. Joe Dispenza
April 17 & 18, 2009
We had a great time losing our minds and creating new ones with Dr. Joe! He's heading to Sedona for our January Gift in Shift conference, be sure to be there!
***************************************************
Change: Finding the Gift in Shift !
January 9 - 11, 2009

The 2009 conference of the year was held in Sedona, AZ at the Radisson Poco Diablo Resort.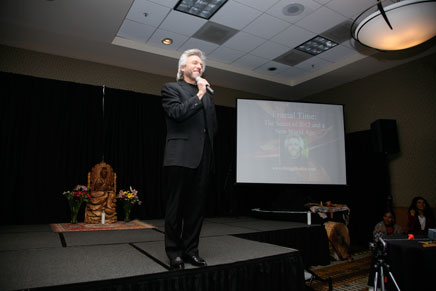 Opening Keynote Speaker, Gregg Braden.
Closing Keynote Speaker, Gary Renard

Wachan and Grandfather Martin at opening ceremony

Our Master of Ceremonies for the weekend, Dean Taraborelli

Producer Karen Koebnick

We'd like to thank our sponsors for their support in making this a life-changing conference:
_______________
Conference Review:
Meet the Living Luminaries
January 11 - 13, 2008
Change: Finding the Gift in Shift!
SOLD OUT!
The Conference of the year for 2008 was held in the mystical Red Rocks of Sedona, AZ. at the beautiful Sedona Hilton Resort and Spa. Our Opening keynote speakers included:
| | |
| --- | --- |
| Dr. David Hawkins | Rev. Michael Beckwith and Rickie Byars-Beckwith |
| | |
Co-Producer

Ralph Reutimann

www.awarenessjourneys.com

Co-Producer

Karen Koebnick

Dr. Michael Beckwith

Dr. David Hawkins

Susan Hawkins

Rickie Byars-Beckwith


© Susie Reed Photos
Our MC host for the weekend was Dean Taraborelli.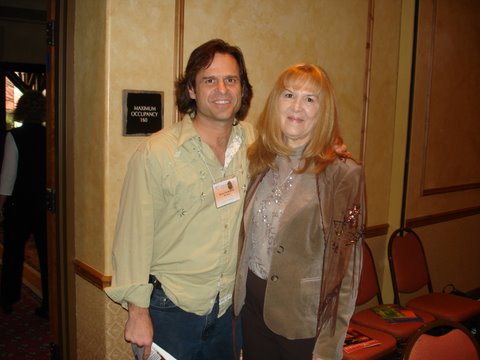 What a weekend!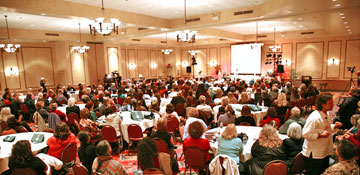 Other important information:
We'd like to thank our sponsors for their support in making this a life-changing conference:

Natural Awakenings, New Mexico Magazine
_______________________________
Conference Review:
Seeking TRUTH for Global Transformation
Creating the shift to a sustainable planet
September 13, 2008

Hopi elder,
Grandfather Martin
One Day seminars in Sedona

Live and Uncensored!

2000-2008

Dannion Brinkley

Paul Perry

Raymond Moody MD

Judith Orloff MD

Alberto Villoldo PhD

James Redfield

Andrew Harvey

David Hawkins MD









Multiple Day conferences and Retreats